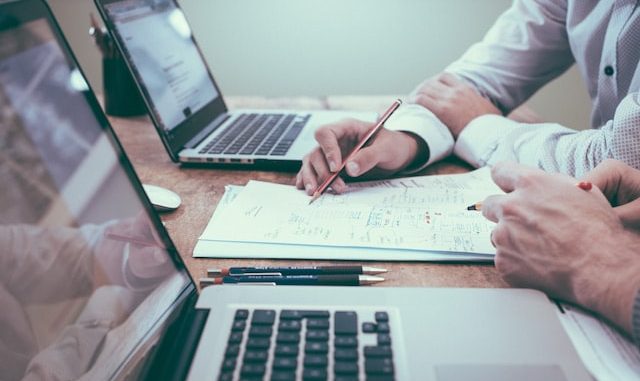 A Financial Advisor can be a valuable resource for you as you attempt to set your financial goals. He or she can offer you advice on many topics, including budgeting, investing in stocks and real estate, and Tax planning. In addition, a Financial Advisor can help you avoid common pitfalls and maximize your savings.
Budgeting
Budgeting is one of the most important steps on your financial journey. It enables you to understand your finances and develop safe financial habits. It is also a great way to plan for the future. Many resources are available online that will teach you about the basics of budgeting.
To create financial independence, you must spend less than you earn and save money for the future. While small savings are great, you should focus on your largest recurring expenses, such as car payments, insurance, and housing. By managing these large recurring expenses, you will have a better chance of reaching financial independence.
Investing In Stocks
Financial independence is a goal for many investors. It is the point when your investments generate enough income for you to live off of without working. Creating financial independence is not an overnight process and can take decades. However, it is possible to reach this goal with smart investment in great companies.
Financial independence is an important step toward living a fulfilled life. It requires discipline and an understanding of the importance of investing for long-term growth. Investing for financial independence can be challenging, especially during times of emergency.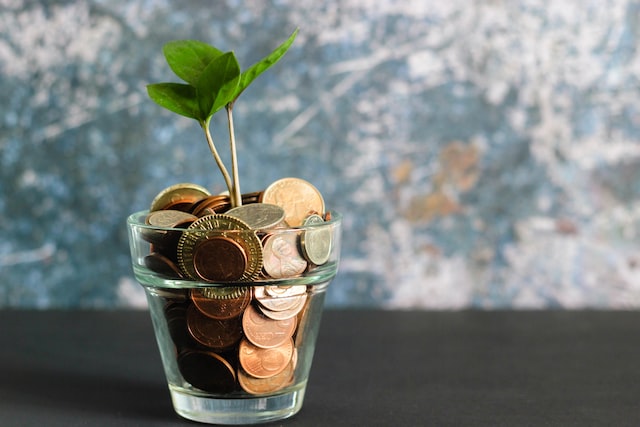 Investing In Real Estate
Investing in real estate can be a great way to create wealth and financial independence. The current low interest rates and financial setbacks have made real estate a great investment opportunity for a lot of people. For instance, people who lost their jobs may be able to purchase properties at a deep discount. If you are interested in real estate as an investment, be sure to have a good credit score and determine your goals before investing.
Before making your first investment in real estate, calculate how much money is required to achieve your goal of Financial Independence. For example, investing $20,000 in a turnkey rental property can result in $3,000 in cash flow a year. But, to reach your goal of generating $60,000 a year in passive income, you need to invest $400,000 in 20 properties. In addition, you should take a look at your 401k account to determine whether you are eligible to invest it into real estate. You can also invest in a property using the equity in your home.
Tax Planning
Tax planning for Financial Independence is integral to the financial independence process. A personal financial planner will integrate this aspect of financial planning with the rest of the financial planning process. During this process, tax planning issues are examined and income tax planning strategies are discussed. Tax reform is discussed as well. Tom Tillery, a vice president of Paraklete Financial, Inc., a provider of integrated fee-for-service financial planning, explains how these issues can be addressed with a financial independence plan.
It is important to maintain a record of all tax transactions for at least five years. If possible, store receipts electronically rather than on paper. Paper receipts can fade and lose ink over time. It is important to monitor your tax strategy year-round.
Estate Planning
In order to have an estate plan that can benefit your beneficiaries, you need to make sure that you have a comprehensive financial advisor. A comprehensive financial advisor will take your overall financial and personal situation into consideration. They will help you develop a sound financial plan, including a will and trust. They can also help you make sure that your beneficiary designations are updated as life changes happen.
Developing an estate plan can protect your family from unnecessary financial hardships when you pass away. It will enable your heirs to inherit your assets, while minimizing taxes. A good financial advisor can help you create an estate plan that can minimize taxes and ensure your heirs receive as much of your estate as possible.
Choosing A Financial Advisor
Before you choose a financial advisor, you should consider your personal goals. This is because the advice given to you by different advisors will vary depending on what you are trying to achieve. For example, you may be looking for short-term advice on your personal finances. Or, you may be interested in long-term financial planning.
Your financial advisor can help you plan for the future, balance expenses, and consider growth strategies. They can help you develop a customized plan that is unique to your situation. They can also help you prepare for the unexpected, such as selling your business or losing a spouse. An advisor can also help you set up an estate plan, name your health care proxy, and designate your executor.