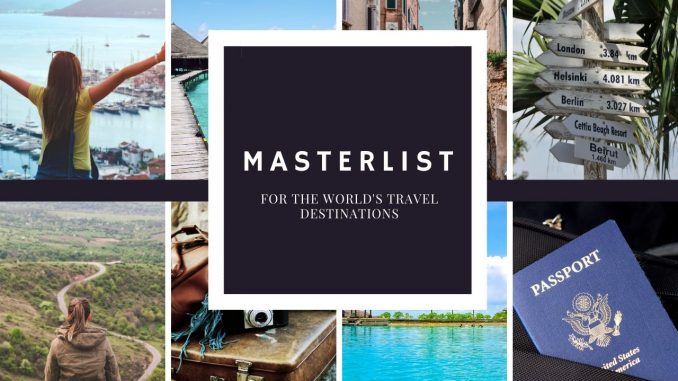 No time for dilly-dallying! It's time to make a masterlist of the best places to visit around the world! Since 2020 is finally here, we thought it might be a good idea to make an early list of such for those who made travelling be in their New Year's resolution and for those people who made plans last year for this particular year. After all, if we weren't able to travel in 2019, then 2020 has plenty of dates on its 11 remaining months for us to utilise. Let's go on a vacation to places that are actually worth vacationing too!
But to where you might ask? Take a look at the list below and take your pick.
Addis Ababa, Ethiopia
Arequipa, Peru
Argentina
Asheville, North Carolina
Austria
Baja Sur's East Cape, Mexico
Barbaros
Big Island, Hawaii
Botswana
Boston
Brazil
Brisbane, Australia
British Columbia, Canada
British Virgin Islands
Caesarea, Israel
California's Central Cost
Cape Town, South Africa
Chilean Lakes District
Costa Rica
Doha, Qatar
Dominica
Dominican Republic
The Douro River
Dubai
Durban, South Africa
Egypt
Greek Islands
Guyana
The Great Lakes
Istanbul
Jalisco, Mexico
Jaisalmer, India
Klitmoller, Denmark
Kuala Lumpur, Malaysia
Kyoto, Japan
Lille, France
Madagascar
Maine
Malawi
Maldonado Department, Uruguay
Manchester, U.K.
Montreux, Switzerland
New Brunswick, Canada
Nikko, Japan
North Island, New Zealand
North Macedonia
Oklahoma City
Oman
Paros, Greece
Poland
Portugal
Quito, Ecuador
Rajasthan, India
Rome's EUR District
Rijeka, Croatia
Rwanda
Singapore
Slovenia
Sri Lanka
St. Bart's
Tahiti, French Polynesia
Taiwan's Mountains
Tasmania
Tbilisi, Georgia
Turks & Caicos
United Arab Emirates
That's a lot of places but it's expected since this IS a supposed masterlist. Still, don't take out word for it. We are one hundred percent sure that this is incomplete, knowing there are more out there that we just haven't thought about yet. For example. I don't even see a single are here that is from the Philippines, and that country is known to be a summer island archipelago. The point is, the world is big and there is a lot of wonderful things out there that nature would like to show off. We just don't have the motivation to want to go looking for them. If we really want to, we could go find a way to get money, pack all your stuff, get the necessary documents and then book for a flight right this instant.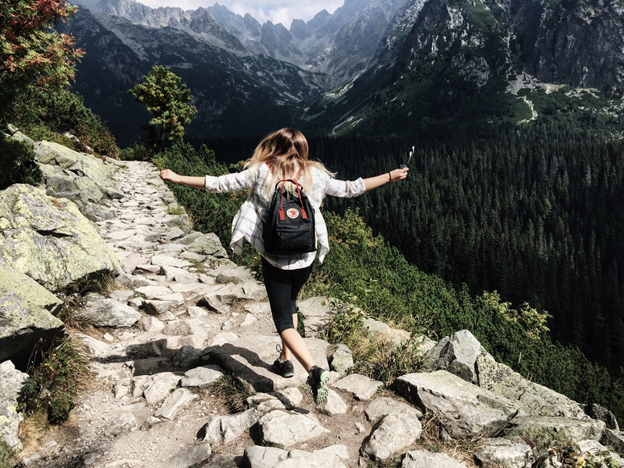 And the first thing you should do once you are out there is turn this list into a bucket list. But don't just visit one country for a few hours. Stay for a whole day or two and actually enjoy the place. Experience what it is like to be there and make friends with the locals. Eat food you have never eaten before, see things that you were only able to look at through a screen and so on.
2020 has a bunch of things to offer