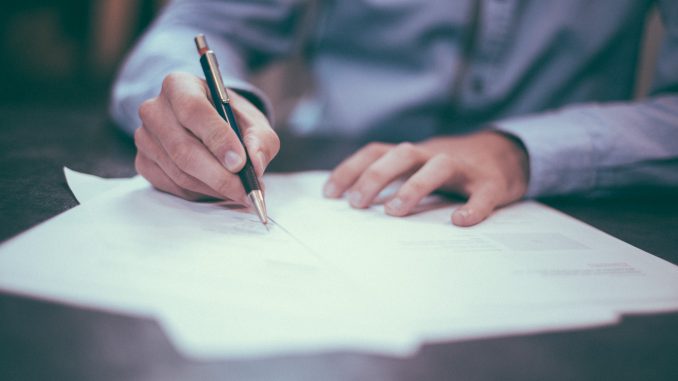 This short article looks at the estate a person builds up during their life and explains why it is important to make legal plans for the future.
We all work hard, striving to acquire wealth that will give us a secure retirement and the assets we own should be divided among family as we see fit. Much like a wealth generation plan that you set up in your early thirties, you need to plan your estate; is there anything more important than the future of your family?
Eliminate Family Conflicts
The best person to decide what happens to your estate is, of course, you. Talk to a lawyer who specialises in estate planning and let them help you draw up a Last Will & Testament that clearly states who gets what. If you have retired and would like to formulate a plan for your estate, there are lawyers who can help with this.
Protection From Taxation
As we all know, governments are very proactive when it comes to collecting taxes and a good estate plan ensures that minimal taxes are levied, protecting your assets. For those located in Thailand, the estate plan might include consulting with top Bangkok litigation lawyers, should it be necessary if someone filed a lawsuit against you or your business.
Young Children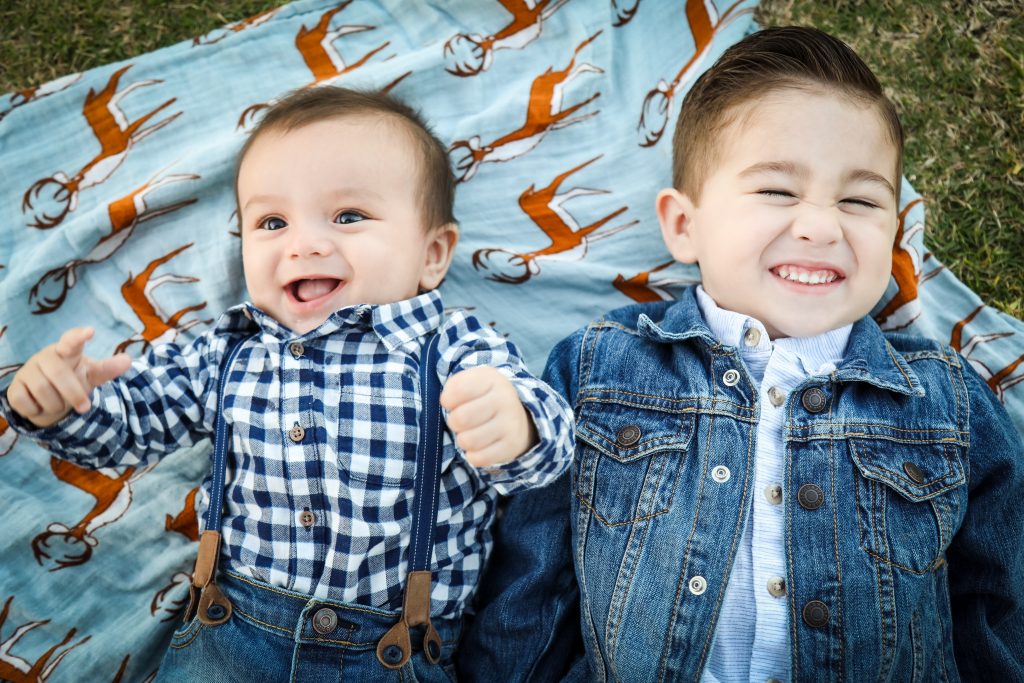 If you have young children, an estate plan is even more important, as this will help to ensure they have a secure financial upbringing. You might wish to set up trust funds to support the children with their formal education and even make provisions whereby business start-up funding is available if they show a good business plan.
Stay In Control Of Your Wealth
It certainly wasn't easy amassing your estate and there's no reason you should ever leave it to the government to decide what happens to your assets in the event of your passing. Sitting down with an experienced lawyer should lead to a plan being drawn up that ensure your wealth is distributed according to your wishes. Many people mistakenly think that in the event of their sudden passing, their assets would automatically go to their loved ones, yet this is not always the case.
Free Initial Zoom Call
If you would like to have an informal Zoom call with an experienced estate planning lawyer to discuss the various options, most law firms are happy to have a chat with a potential client in order to determine their precise needs. The taxman is always looking to take a slice of your wealth and without the advice of an experienced estate planning lawyer, you could be paying a lot more than you should.
No one knows what the future will hold. If you wish to take steps to ensure that your loved ones are protected, talk to a reputable law firm and let the experts help to plan your estate's future. You might be married to a Thai national, for example, and have a couple of children and would like to draw up a will that clearly states what happens to your estate. Talk to a leading law firm about asset protection and they can explain how estate planning can secure the future of your family.