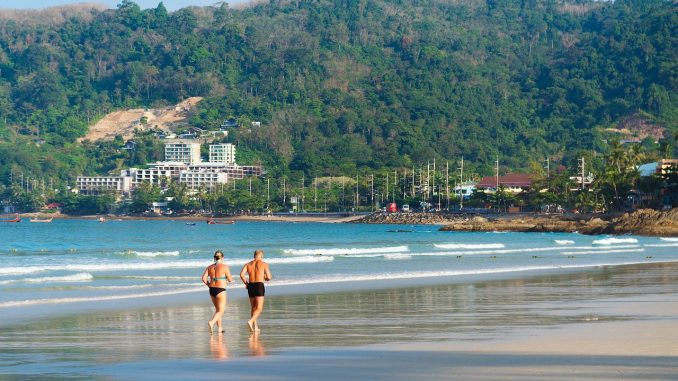 When it's finally time to call it quits since you finally are at the age where you have to stop working at the jobs you've been at for over 3 to 5 decades, you'll be starting to look at places where you just want to go to and rest until it's finally time for you to say goodbye to this world. I certainly would want to live somewhere nice and cheap after my many years of service in this industry. Particularly those places near the ocean where I can just swim in the water in my birthday suit. I'll be old and wrinkly then. No one would care.
But just because there are nice places to retire at, doesn't mean that they will be cheap. So guess what? With the help of Forbes, I can suggest some really cheap places that you can also park your butt down for the last stage of your life. Follow me, my friend.
Ecuador
Let's start with the prices, since that's the main thing we usually look at whenever we want to look at someplace cheap. If you want a one-bedroom apartment near their beaches for one month, you pay around $450. For a water view, my personal favorite, it would be $700. Those would be in Salinas. In Cuenca, however, their rent would start at $400 monthly. And for the higher-priced ones – though still relatively cheap compared to most places – it's around $1,170 to $1,275 monthly. And then let's not forget the couple-themed ones which have a range of $1,620 a month.
Ecuador is perfect for everyone. Whether you like hot places or cold places or maybe somewhere in between, there is certainly a place for you there. With an old-world charm to it and its friendly residents, you can safely retire here alone or with your loved one. Enjoy life until it stops, yeah?
Investopedia also has some nice suggestions and they even highlight the global peace index, cost of living index and retirement visa. Check it out because they too suggest:
Costa Rica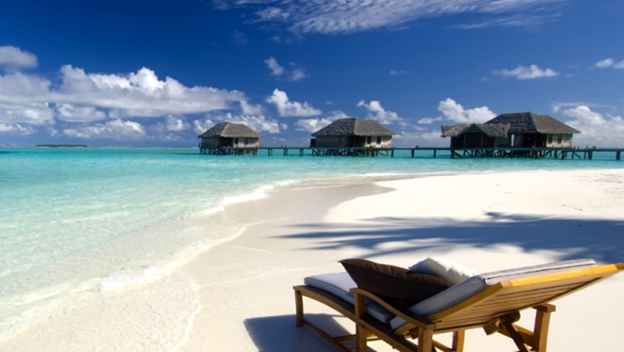 First up, the costs. This one's a little more expensive than Ecuador but boy is it worth it. For one thing, you could live comfortably here for about $1,585 to $2,960 if you're alone, and $2,500 if you have someone special living with you. The best part about this is that you can actually hire a housekeeper or a cleaning lady for about $50 a month. She comes to clean your living space every week so there's no need to worry about any continuing messes. She has it covered. Their tiny yet comfortable local restaurants can feed you with just a budget of around $4 to $5. Visiting their local physician is also around $50 or less, which sounds like an awesome deal.
Aside from this, what's in Costa Rica and why should you spend your retirement there? Well for one thing, it has a motto that says "Pura Vida" which means "Pure Life". You can expect to be at ease and also have fun here because this is the place for living outdoors. All the amazing activities such as practicing yoga, diving, hiking, surfing, horse-riding, golfing and fishing can be done here on a warm sunny day. Healthy-living is also encouraged here, so you can expect to lose some considerable weight after living here. Interested? These are the two best places I found that are also very cheap. Pick one and start your retirement plan early!